the Manistee DDA, West Shore BAnk, Little river casino resort Present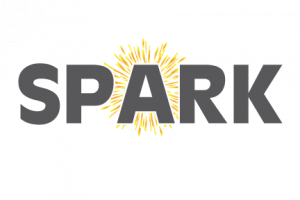 Spark Manistee is a competition to encourage and incentivize entrepreneurs to open or grow their businesses in Downtown Manistee. Submit your next big idea today!!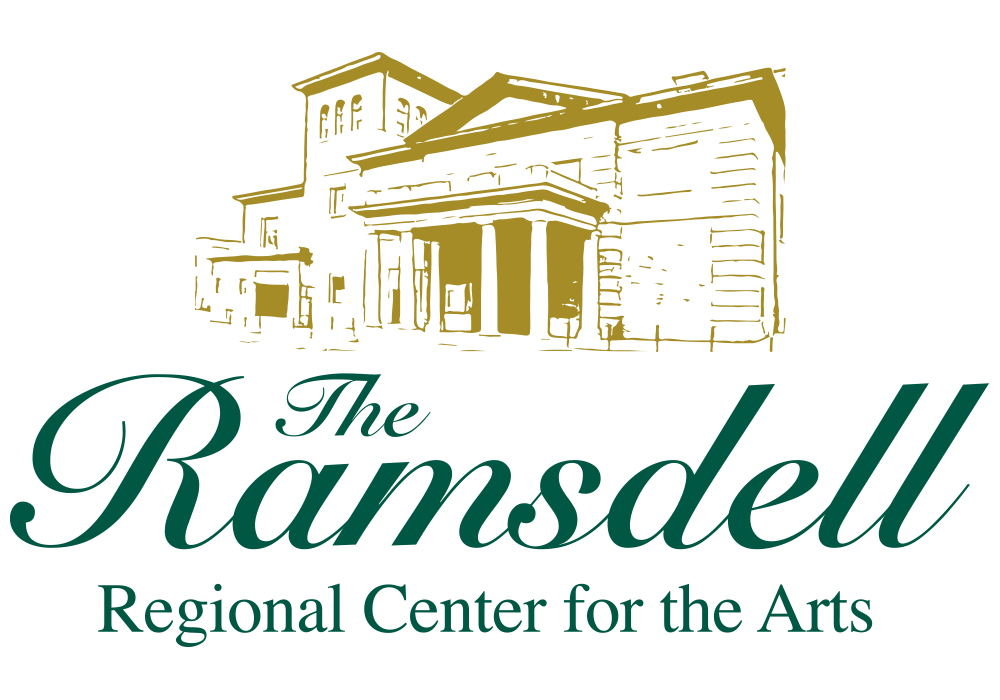 Creators submit their new business ideas. 5 finalists present their ideas before a panel of judges and live voters on January 25th, SPARK Pitch Day. The winner receives DDA cash incentives and professional services to launch their local business!
Submission Deadline: October 30th, 2019 at midnight
EXTENDED: NOVEMBER 12th, 2019
Top 5 Selection: November 19th, 2019
Spark Manistee Event: January 25th at 10:30 am to 1 pm
Finalists will be expected to participate in the following pitch and presentation opportunities: 
SBDC/SCORE Presentation Pitch Training: December 11th at 12 pm at Location Downtown
SBDC/SCORE: 1-1 Business Prep One Hour Sessions: Dec 19th at Ramsdell Regional Center of the Arts, Classroom A
SBDC/SCORE:1-2 Business Prep One Hour Sessions: January 16th and 17th at Ramsdell Regional Center of the Arts, Classroom A
Downtown Tour: TBA
2020 Spark Manistee Finalists 
Kenneth E. Urban, Maker's Mercantile – Retail operation specializing in both standardized and customizable goods designed for home décor, gifts, or as souvenirs. 
Joann Snay, Artful Creations – DIY arts and crafts studio where people can gather to create one-of-a-kind pieces of art through canvas classes, pottery painting, pottery wheel classes, fused glass art and jewelry. 
Angela Meyers, Candy Shop  (yet to be named) – candy shop with arcade 
Laura Kolka, Candy Store (yet to be named)- Self serve assortment or candies priced by weight. If the opportunity arises, kettle corn, cotton candy, ice cream and cupcakes. 
Madelyn Fitzsimmons, Millennial Décor – Decorating/Design Business with hourly services for interior decorating/design that will shop with clients to select finishes for their new builds/renovations, create design boards, provide specification booklets for the customer and design management. Growth may include selling furnishings or décor. 
Jamie Catlett – Manistee Men's Grooming Company
Jamie Catlett-One year later
Thank you to our Small Business Development Center Team: 
The Michigan Small Business Development Center (MI-SBDC) provides expert assistance at no cost to entrepreneurs looking to start or grow a business. The Northwest Michigan Regional Center is hosted by Networks Northwest and serves the ten county region including: Antrim, Benzie, Charlevoix, Emmet, Grand Traverse, Kalkaska, Leelanau, Manistee, Missaukee, and Wexford counties. For more information, go to: SDBCMichigan.org.    
5 IDEAS
Community members submit business ideas and the Spark committee selects 5 finalists.
These 5 local creators receive individual support from WSCC to create business plans.
5 MINUTES
Creators have 5 minutes and 5 slides to make their pitch to the 
judges
 panel and live audience on September 15th.
1 WINNER
The judges panel and live audience voting select the winning business idea. The winner receives a cash prize and DDA business incentives.
5K CASH
The winning business creator will receive $5k cash prize.
BUSINESS SERVICES
Professional in-kind business services such as marketing, accounting, and legal advice.
5K LOAN
The winner will be eligible for a low-interest DDA business loan, adding to the start-up cash on hand to launch their business!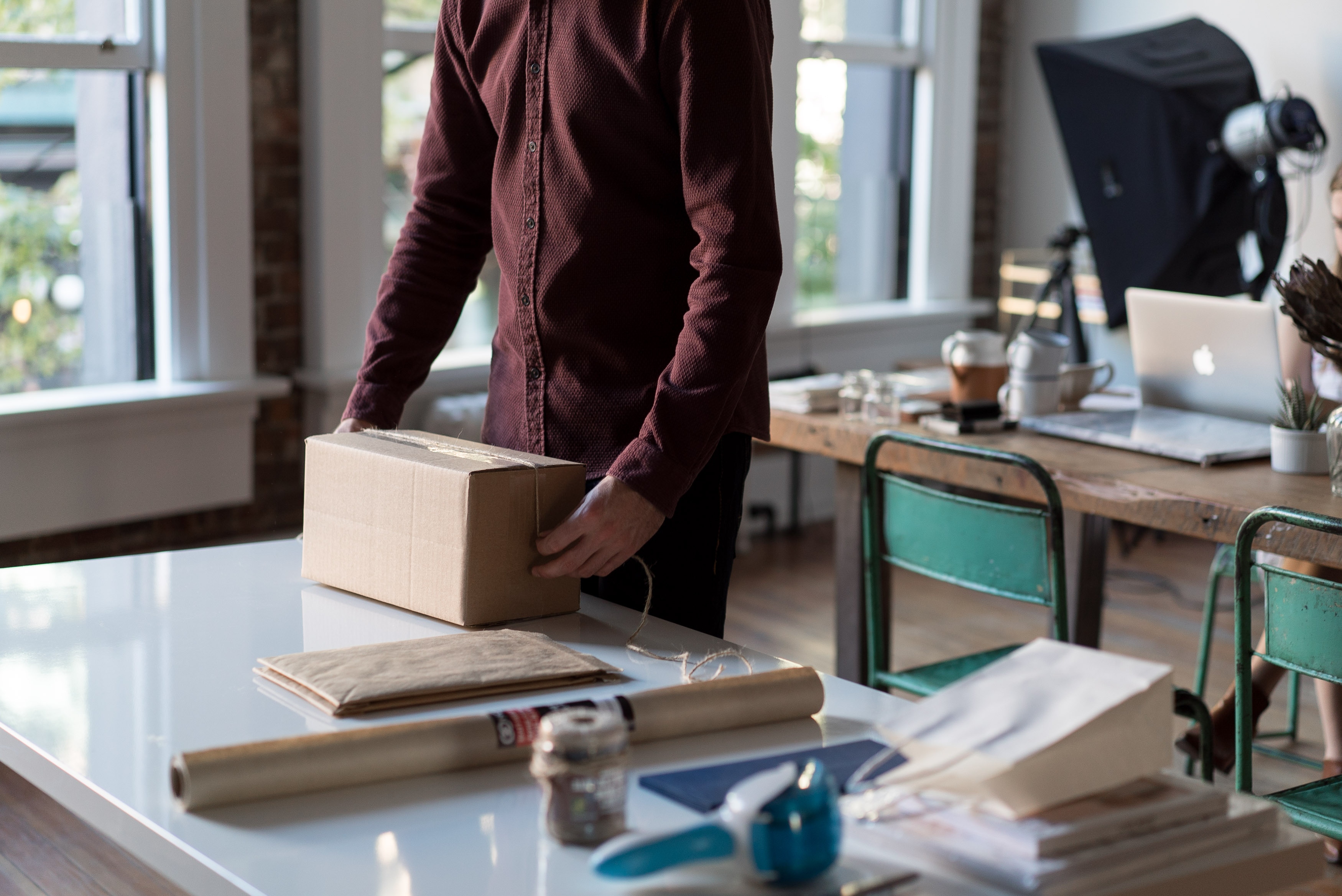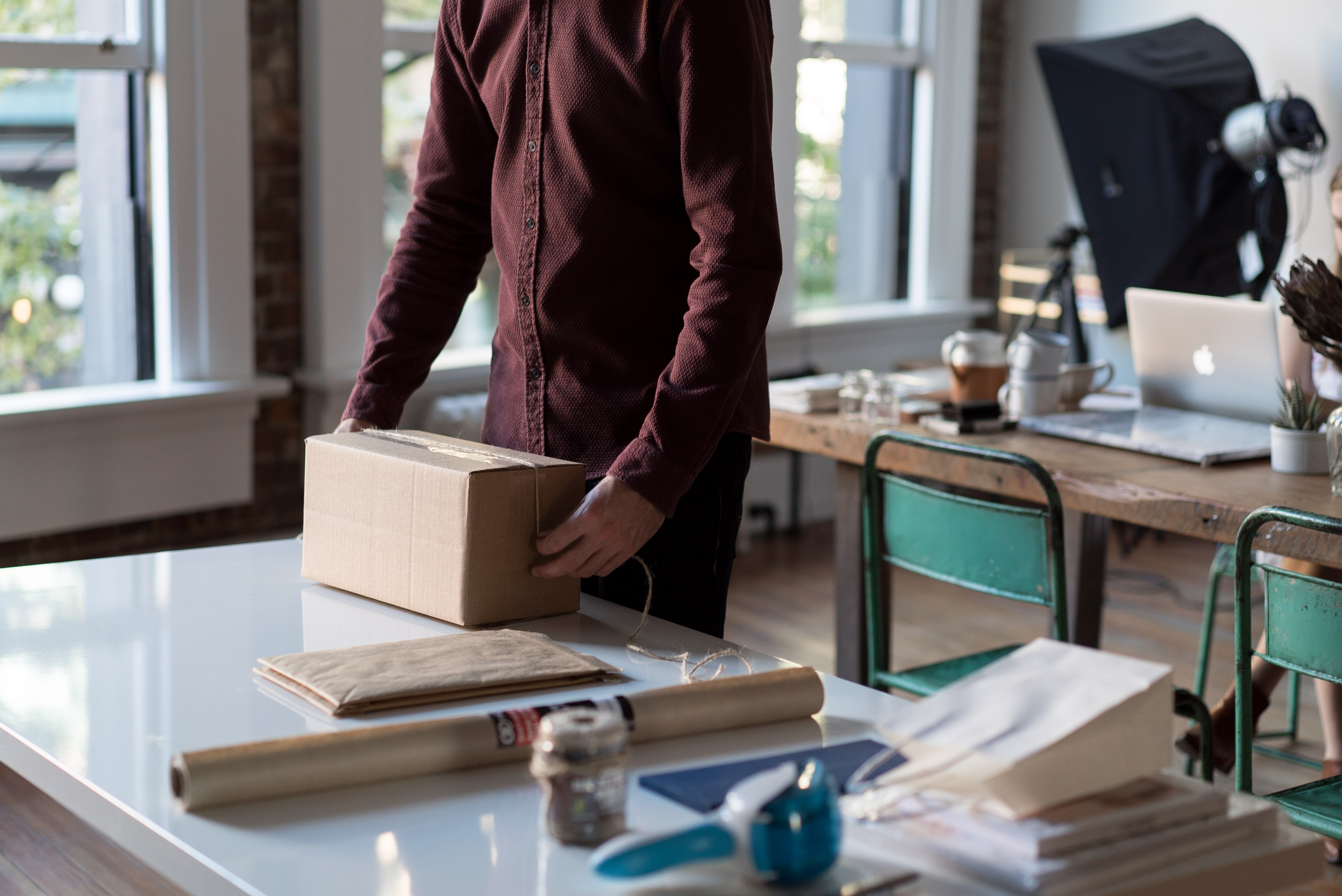 Support local business growth
Working with and on behalf of the Manistee downtown business community, the Manistee Downtown Development Authority wants to make Manistee a great place to live, work and build a business. Help support entrepreneurial spirit in the Manistee downtown through one of three levels of sponsorship. Your financial or professional consulting sponsorship will make someone's dream a reality. See sponsorship form for details.